This post may contain affiliate links to products that I recommend and I may earn money or products from companies mentioned in this post. Please check out my disclosure page for more details.
The state of Michigan, known for its exhilarating history, diverse culture, and remarkable innovation, is home to a treasure trove of world-class museums. From historical artifacts that shed light on American history, up to breathtaking exhibitions of art stretching across human history, Michigan's museums offer a mind-opening experience for art aficionados, science enthusiasts, and history buffs alike. The best museums to visit in Michigan include The Detroit Institute of Arts, The Henry Ford, The Michigan Science Center, and the Great Lakes Shipwreck Museum. These are just a few of my personal top picks of Michigan museums offering knowledge and exploration, offering an extensive view of the world from different angles.
Detroit Institute of Arts
An Art Gallery Beyond Imagination: The Detroit Institute of Arts
Nestled in the heart of Detroit, the Detroit Institute of Arts stands as a beacon of art and civilization. Recognized as one of the top six museums in the country, this institution showcases some of the most exquisite and priceless art collections in the United States. With a whopping collection worth over eight billion dollars, the museum offers truly breathtaking experiences for every visitor.
The Detroit Institute of Arts is home to more than 65,000 works of art, meticulously displayed within its expansive 100 galleries. These galleries are designed to take you on an incredible journey through human history, covering over a millennium and every continent. It's not just a museum; it's a time machine that lets you explore the evolution of art from different cultures and eras.
Art lovers can feast their eyes on mesmerizing masterpieces by legendary artists like Diego Rivera, Rembrandt, and Van Gogh, to name a few. The museum's diversified collection caters to the tastes of all art enthusiasts, making every visit an enlightening and enriching experience.
There are so many fun things to do in Detroit and the DIA is just one of those. Whether you are an art student, a critic, a historian, or a casual observer, the Detroit Institute of Arts is a must-see if you find yourself in Michigan.
Besides the permanent collection, the museum regularly hosts temporary exhibitions, art workshops, and educational programs for people of all ages. This demonstrates the museum's commitment to promoting art appreciation and education, making it not only a destination for viewing art but a hub for learning and creativity.
With its immense collection, inspirational atmosphere, and educational outreach, The Detroit Institute of Arts is undoubtedly a crown jewel in Michigan's cultural offerings. So, if you're planning a trip to Michigan, make sure to devote a day to exploring the timeless art wrapped within the walls of this magnificent museum.
The Henry Ford
Discovering American History at The Henry Ford
Nestled in the heart of Dearborn, Michigan, you'll find the expansive and engaging Henry Ford Museum. The Henry Ford is an unforgettable Michigan adventure that is well known in the area and a crown jewel for visitors and locals. This indoor and outdoor history museum complex occupies over 90 acres of carefully curated exhibits, artifacts, and interactive displays. Impressively, it's not only a prominent museum but also a recognized National Historic Landmark.
Beyond Automobiles at The Henry Ford
You might assume that The Henry Ford is only about automotive history given its namesake. However, its troves go way beyond cars. You'll be able to delve into a comprehensive collection of Americana that brings America's rich history to life.
Unmissable Exhibits
The Henry Ford holds iconic artifacts that played crucial roles in America's history. One of its major drawcards is the chair in which President Abraham Lincoln was assassinated. Other artifacts of note include Thomas Edison's laboratory, the Wright Brothers' bicycle shop – tangible remnants of significant technological advancements that altered the course of history. Additionally, Rosa Parks' bus, present in the museum, offers a striking reminder of the civil rights movement's struggles and victories.
A Collection Like No Other
Its collection is nothing short of staggering, boasting over 1.25 million artifacts. This remarkable array ensures that you can spend hours exploring and still only scratch the surface of what The Henry Ford has to offer.
As a museum that truly encapsulates the diversity and richness of American heritage, The Henry Ford is an absolute must-visit for those with a keen interest in history, culture, and innovation. Whether you're a car enthusiast, a history buff, or simply have a curiosity for America's past, The Henry Ford offers an unforgettable journey through America's most pivotal moments.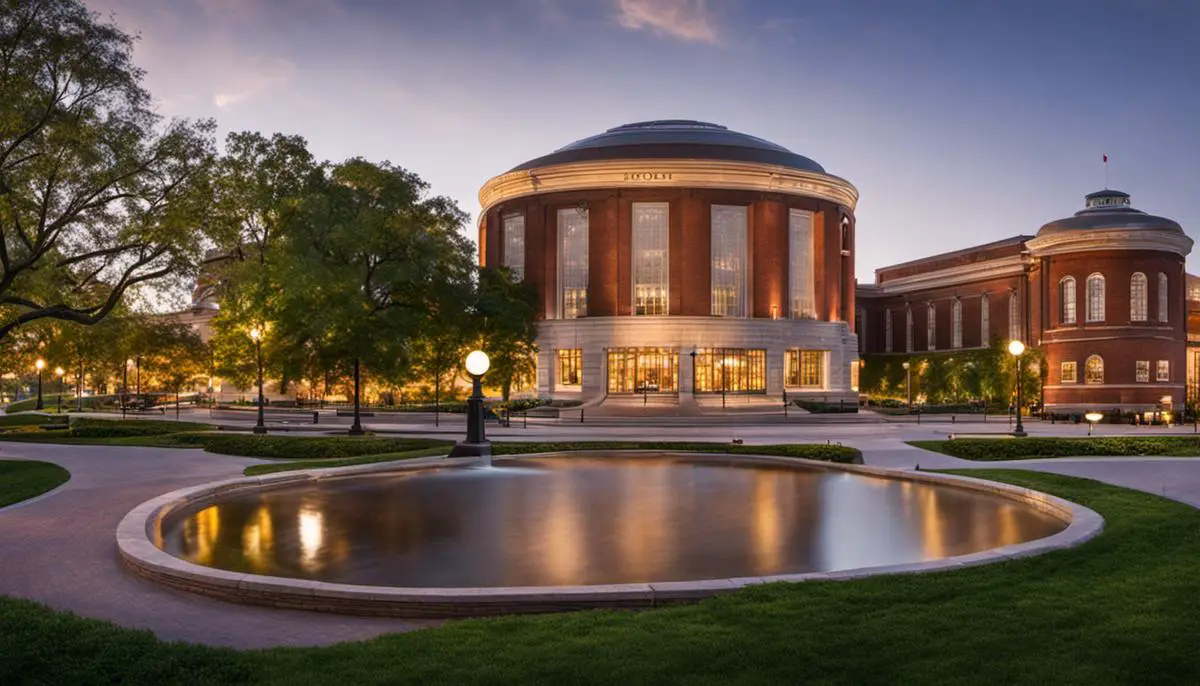 The Michigan Science Center
The Michigan Science Center
The Michigan Science Center is a paradise for science lovers located in the heart of Detroit. Visitors of all ages will find something to captivate them in this expansive educational destination. Any interest in science, technology, engineering, and mathematics (STEM) can be explored in depth at this impressive institution.
The Theaters
The Center boasts five theaters, each dedicated to offer a unique immersive and educational experience. Science geeks at heart will have a blast watching mind-boggling films and exhibits at the Chrysler IMAX Dome Theatre, which features Michigan's largest screen. Meanwhile, the Dassault Systemes Planetarium and the DTE Energy Sparks Theater take visitors on cosmic journeys and educate about the basics of electricity.
Interactive Demonstrations
For performance-based exhibitions demonstrating scientific principles, visitors can check out the interactive Chrysler Science Stage. For a multi-sensory thrill, there's the Toyota Engineering 4D Theater where science truly comes to life. Each theatre offers visitors an intimate and thrilling dive into various branches of science and engineering, making complex ideas accessible and enjoyable.
STEM Playground
The Center also offers a one-of-a-kind STEM Playground. Here, visitors can get hands-on experience with exhibits and activities designed to spark curiosity in the STEM fields. This dynamic, interactive space is made to engage visitors of all ages, encouraging hands-on learning and creativity.
Special Exhibit Hall
Also noteworthy is the Center's 9,800 square-foot Special Exhibit Hall. This vast space holds temporary exhibits throughout the year, each more fascinating than the last. These exhibits range from thrilling dinosaur displays to unique presentations on the human body, providing a fresh and exciting experience every visit.
Traveling Science Program
A unique feature of the Michigan Science Center is its traveling outreach program named the Traveling Science Program. It aims to bring the joy of science and learning to schools, libraries, festivals, and even individual homes across Michigan. This traveling program ensures that the wonders of science aren't confined within the center's walls but are accessible to the broader community.
In conclusion, the Michigan Science Center serves as a hub for science education and appreciation in Michigan. Its engaging exhibits, exciting theaters, interactive playgrounds, and outreach programs ensure that visitors have a fun-filled, educational experience every time they step into the property. Don't miss a chance to visit this remarkable institution and experience the wonder of science first-hand.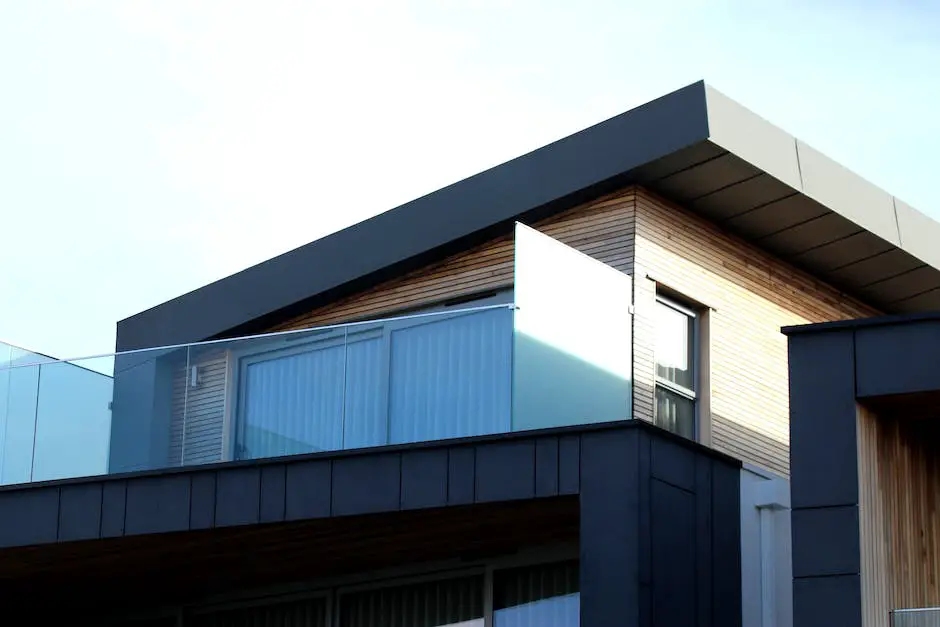 Great Lakes Shipwreck Museum
Unfolding History at the Great Lakes Shipwreck Museum
Immersed in the unruffled serenity of Whitefish Point, the oldest active lighthouse on Lake Superior, sits the Great Lakes Shipwreck Museum. It is a significant attraction that adds an edgy quotient to the historical and cultural front of Michigan.
The museum transports visitors back in time, recounting chilling tales of heart-wrenching shipwrecks that have occurred on the raging waters of the Great Lakes. Residing at the heart of these narratives is the legendary account of the wreck of the Edmund Fitzgerald, an ill-fated freighter that met a tragic end in Lake Superior. It somberly memorializes the loss of all 29 crew members, their lives claimed by the brutal waterways.
An Array of Artifacts
The museum harbors an array of poignant artifacts, offerings from the unforgiving Great Lakes. These maritime treasures have a history in and out of the water, where they were found, how they survived, and how they found their way to the museum. Visitors can feel the pulse of these historical remnants, adding tangibility to tragic tales narrated by the echoes of the past.
Walking in a Light-Keeper's Shoes
A visit to the museum is not limited to observing historical artifacts or engrossing in heartbreaking shipwreck stories. The unique Shipwreck Coast Lighthouse Program invites you to walk in the shoes of lightkeepers of yore. Offering the patrons an opportunity to live in the original lightkeeper's quarters, this program offers them an outlook of what life looked like for those tasked with guiding sailors through the perilous waters.
Jewel of Michigan's History
From recollecting heroic tales of sailors to providing first-hand experience of a lightkeeper's life, the Great Lakes Shipwreck Museum is a hidden gem that anchors Michigan's maritime past. It's a fascinating blend of history, tragedy, and adventure that invites explorers to discover and honor the sacrifices made on the turbulent waters of the Great Lakes.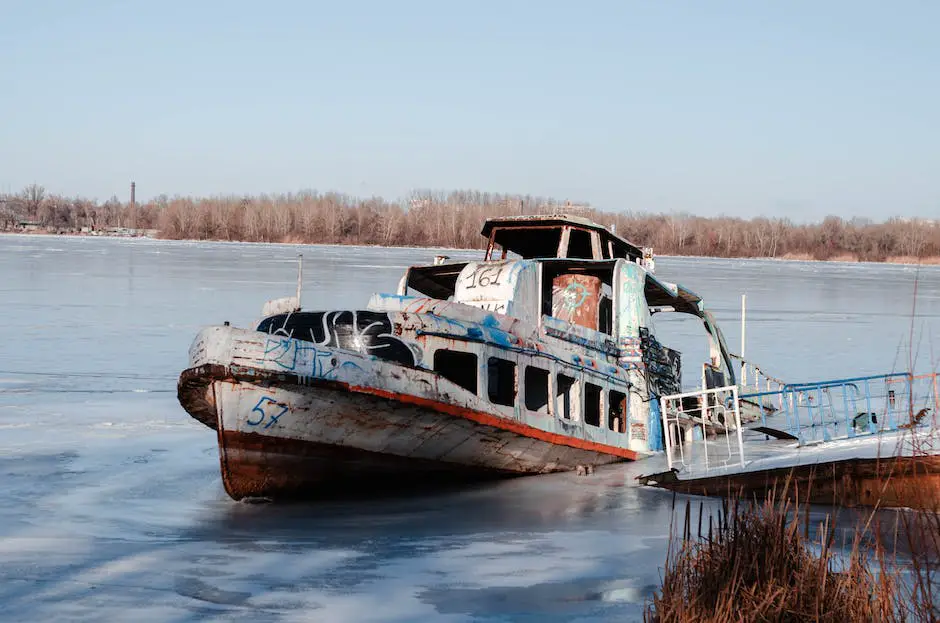 These renowned museums lend infinite depth to Michigan's vibrant culture and rich history. Whether your interest is in exploring era-defining artworks at the Detroit Institute of Arts, immersing yourself in monumental pieces of Americana at The Henry Ford, experimenting at the Michigan Science Center, or delving deep into maritime history at The Great Lakes Shipwreck Museum, there's no shortage of knowledge to acquire or sights to savor.
A visit to these Michigan's institutions will leave you with an insatiable curiosity to learn more and a profound appreciation for the resilience and creativity of humanity. Time spent in any of these remarkable museums is a captivating, enriching journey through time and a testament to human progress.