Michigan is a state of many faces and seasons, with attractions to suit every interest. Whether you're looking for adventure, weekend fun, top restaurants, or just want to relax on the beach, this site will show you the best that Michigan has to offer.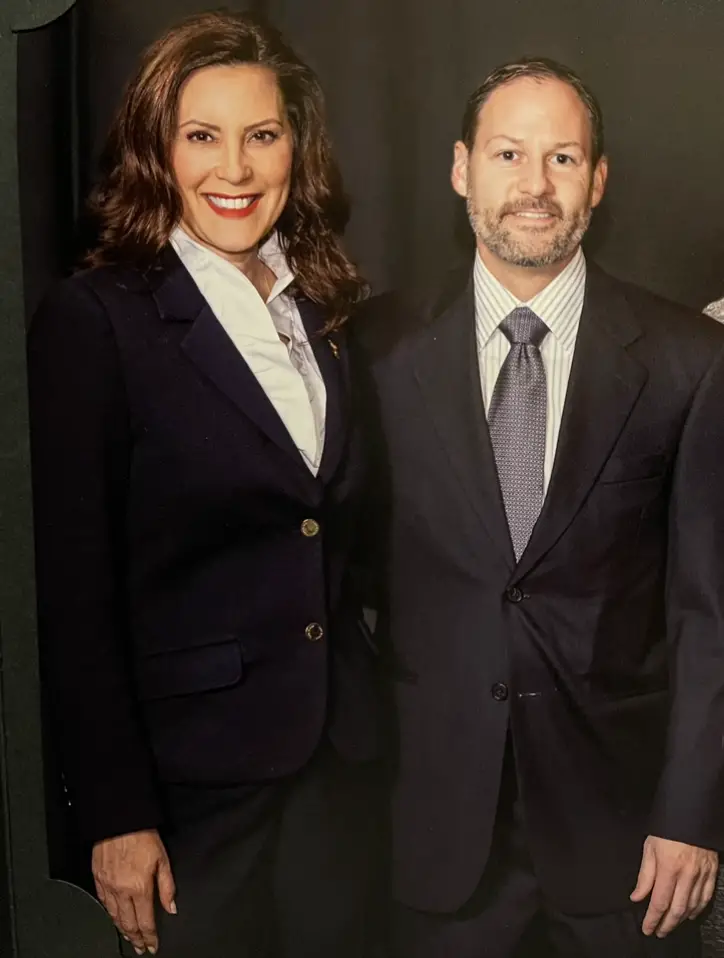 Inside Michigan is a travel and resource website for tourists and residents alike, cataloging everything the state has to offer. Visitors are sure to find something new here, even if they're familiar with all that Michigan has to explore.
From lighthouses along Lake Michigan's shoreline to museums depicting life during the Great Depression, no location is left behind in this online guide. Even fun weekend getaways and day trips are covered, ensuring that visitors will find something to suit their schedule.
Mind-blowing night skies in the northern part of the state? Check.
Picturesque waterfalls in the western portion? Check.
Historical landmarks dating back centuries? Michigan has them all.
Inside Michigan is guaranteed to provide you with a new experience from the very first page.
Stay, plan your trip, and get ready to explore!
So…Who Started Inside Michigan?
Most know of him as some guy named Bryan. No really, that's his name on Instagram!
Well, who is he?
Legends have been told over the years as to who he is. Some say he's part of the Illuminati. There's been speculation that he's a government operative of some sort. Others claim that he is an average guy who wanted to share Michigan's beauty with others.
What is known is that he is a lifelong Metro Detroiter. He started Inside Michigan in 2021 as a passion project simply to catalog his favorite locations and destinations visited with his tween kids. Always in search of new places to visit with his family, and finding little to no online resources which showcased the best of what Michigan has to offer, Bryan started Inside Michigan. This site is the result of his hard work.
We may never know the real truth about his deep roots.
But we do know that this website is dedicated to providing visitors with insider knowledge about the state through its many attractions, historical landmarks, and top-notch fun destinations.
We hope you enjoy it and find it useful!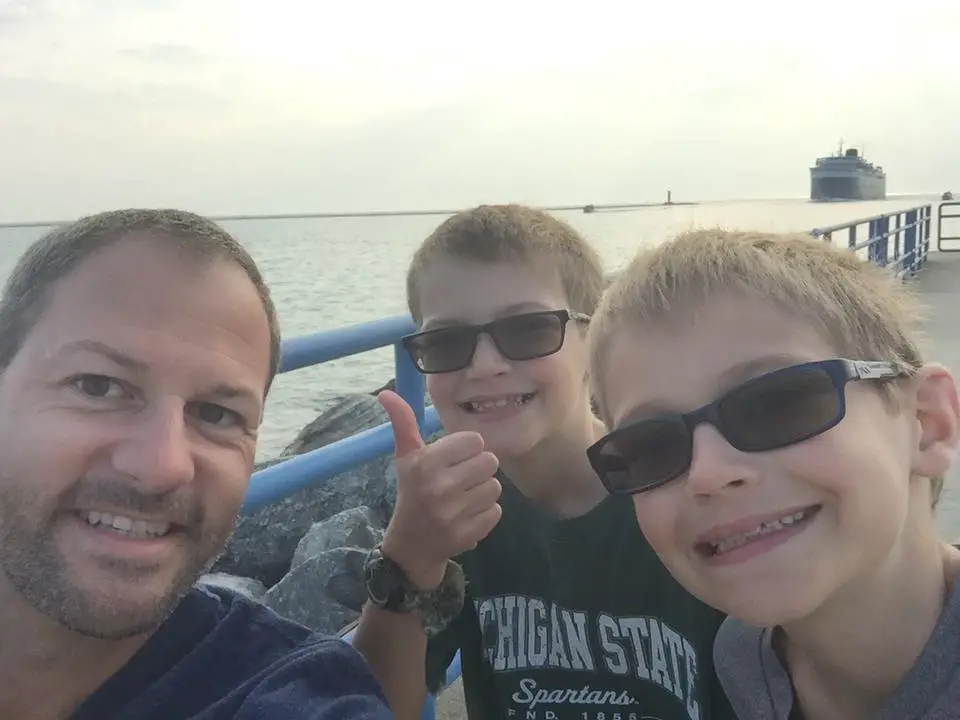 Questions, Comments, Suggestions:
insidemichigan@gmail.com