This post may contain affiliate links to products that I recommend and I may earn money or products from companies mentioned in this post. Please check out my disclosure page for more details.
Michigan, a midwestern state with an indelible impact on America's industrial heritage, offers an engaging tapestry of cultural richness, historical wallop, natural beauty, and unique attractions to its visitors. The state is often on the travel radar due to its vibrant cities like Detroit, Lansing, Grand Rapids, and Ann Harbor. Yet, beyond these urban centers, Michigan is teeming with captivating historical sites, natural wonderlands, and particular attractions waiting to be explored.
Pathing your way through the historical thresholds of Detroit's Historical Museum or Motown Museum, soaking up the breathtaking sprawl of natural beauty at Pictured Rocks National Lakeshore or Sleeping Bear Dunes, or just indulging in a refreshing Traverse City wine tour – every corner of Michigan offers an interfusion of memorable experiences.
Historical Places in Michigan
Detroit Historical Museum: Journey through Detroit's History
Found in the heart of Detroit's Cultural Center Historical District, the Detroit Historical Museum delves into the city's rich past, with exhibits taking you from the fur trade of the 18th century to Detroit's status as the world's automotive capital. Notable features include the "Motor City Exhibition," highlighting Detroit's role as the automobile capital of the world, and the "Doorway to Freedom Exhibition," illustrating the city's integral role in the Underground Railroad.
Moreover, the "Streets of Old Detroit" exhibit transports visitors back in time with recreated 19th century storefronts and cobblestone streets, while "America's Motor City" shows the assembly of a Model T from start to finish. At the Detroit Historical Museum, visitors can learn about the city's rich culture, the rise and fall and rebirth of the city, and the significant impact Detroit has had on the world.
Motown Museum: A Musical Revolution Housed in a Unassuming Bungalow
Nestled in a modest bungalow on West Grand Boulevard, the Motown Museum commemorates the profound music legacy initiated by Berry Gordy Jr. in 1959. Famously the birthplace of the Motown Sound, this location was once home to Motown Records where music legends like Stevie Wonder, the Supremes, and Marvin Gaye recorded their hits.
The museum highlights the rise of this unique sound and the role of Motown Records in breaking down barriers in an America divided. A tour of the museum includes a visit to the restored apartment where Gordy lived during Motown's early days, and Studio A, the literal "Hitsville U.S.A.," where the artists recorded their music.
Immerse Yourself in History and Nostalgia at Mackinac Island
In the serene waters of Lake Huron, between Michigan's upper and lower peninsulas, lies Mackinac Island, a rich treasure trove of Native American, European, and Victorian history that spans over a compact 3.8 square miles. This enchanting island showcases an array of charming architecture echoing the Victorian era alongside landmarks reflecting the influence of Native American tribes, European explorers, and fur traders.
Signature attractions on the island include Fort Mackinac, a British fortress from the American Revolutionary War, and the Grand Hotel, where you can step into grand Victorian splendish on the world's largest front porch. Beyond its history, Mackinac Island stands out for its unique transport regulations. On this island, you'll traverse by bicycle or horse-drawn carriage, as motor vehicles are notably absent. The combination of history, unique transportation, and beautiful natural landscapes makes Mackinac Island a must-visit location in Michigan.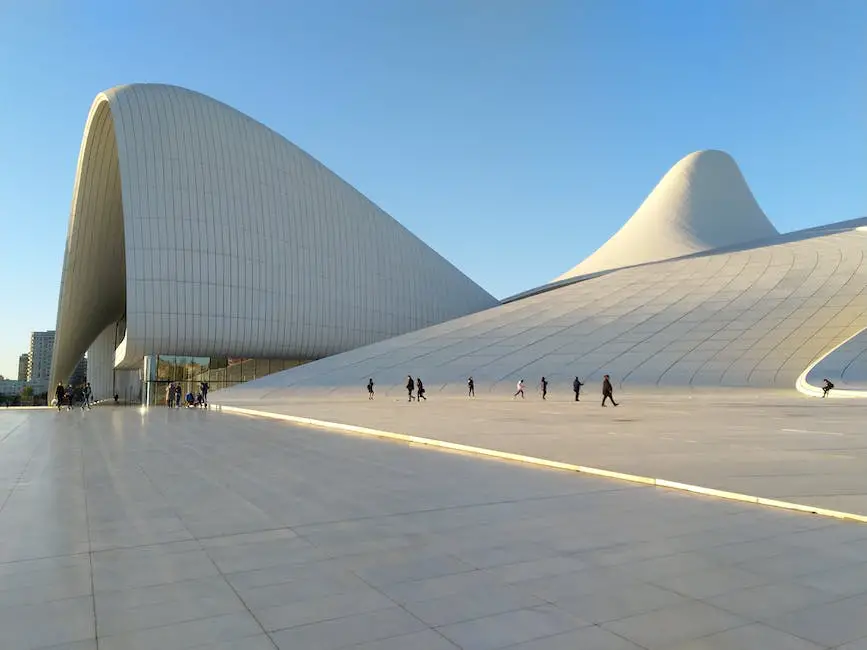 Michigan's Natural Beauty
Experience Outdoor Adventures at Sleeping Bear Dunes National Lakeshore
Just a ferry ride away from Mackinac Island, on the shores of Lake Michigan, awaits your next thrilling destination, the Sleeping Bear Dunes National Lakeshore. This world-renowned park, that spans 65 miles, is famous for its towering sand dunes that provide spectacular vistas above the pristine lake. The park is especially busy in the summer, welcoming thousands of diverse outdoor enthusiasts.
Options for adventure abound, including dune climbing, hiking trails of varying difficulties, swimming, kayaking, paddleboarding, and boating. Bird watchers will also find a haven here, thanks to the park's abundant bird population. During winter, the park transforms into a playground for cross-country skiing and snowshoeing.
If you're interested in historical attractions, don't miss the Glen Haven Cannery and the Sleeping Bear Point Coast Guard Station Maritime Museum. And remember, camping is available all year. Just be sure to plan ahead for summer visits, as the campground does get crowded.
Pictured Rocks National Lakeshore
Located along Lake Superior, Pictured Rocks National Lakeshore is a beautiful waterfront that stretches approximately 42 miles. It boasts colorful sandstone cliffs, waterscapes, and various natural formations like arches and waterfalls. The most vibrant colors on the cliffs are seen in the summer and fall, though visiting any time from May to October offers favorable conditions to explore the Lakeshore's beauty.
Boat tours and kayaking are popular for close-up views of the dramatic cliffs. The park is home to nearly 100 miles of hiking trails, one of the most famous being the Lakeshore Trail, which runs the length of the park along the cliffs. Wintertime activities include snowshoeing, snowmobiling, and ice climbing. Ice fishing is also available on specific lakes within the park.
For camping enthusiasts, there are three rustic campgrounds within the park. Backcountry camping permits are required and can be obtained from the visitor center.
Isle Royale National Park
Ready for a breathtakingly unique outdoor adventure? Look no further than Isle Royale National Park, nestled amidst the untamed wilderness of Lake Superior. Accessible only by boat or seaplane from April to October, the island offers a rustic getaway worth exploring. Extreme winter conditions keep the park closed from November 1 to April 15.
You'll be spoilt for choice with over 165 miles of scenic trails perfect for backpacking and hiking. The island boasts a thriving ecosystem of moose and wolves and spotting these magnificent creatures in their natural habitat is not uncommon. For the more adventurous, scuba diving sites offer a glimpse into the captivating underwater world surrounding the island.
Bear in mind that camping is allowed in designated campgrounds only, requiring a permit you can procure either at the visitor center or when you arrive. Canoeing, kayaking, and fishing add to the array of activities available. For the lovers of night sky, Isle Royale's designation as an International Dark Sky Park ensures unparalleled stargazing opportunities.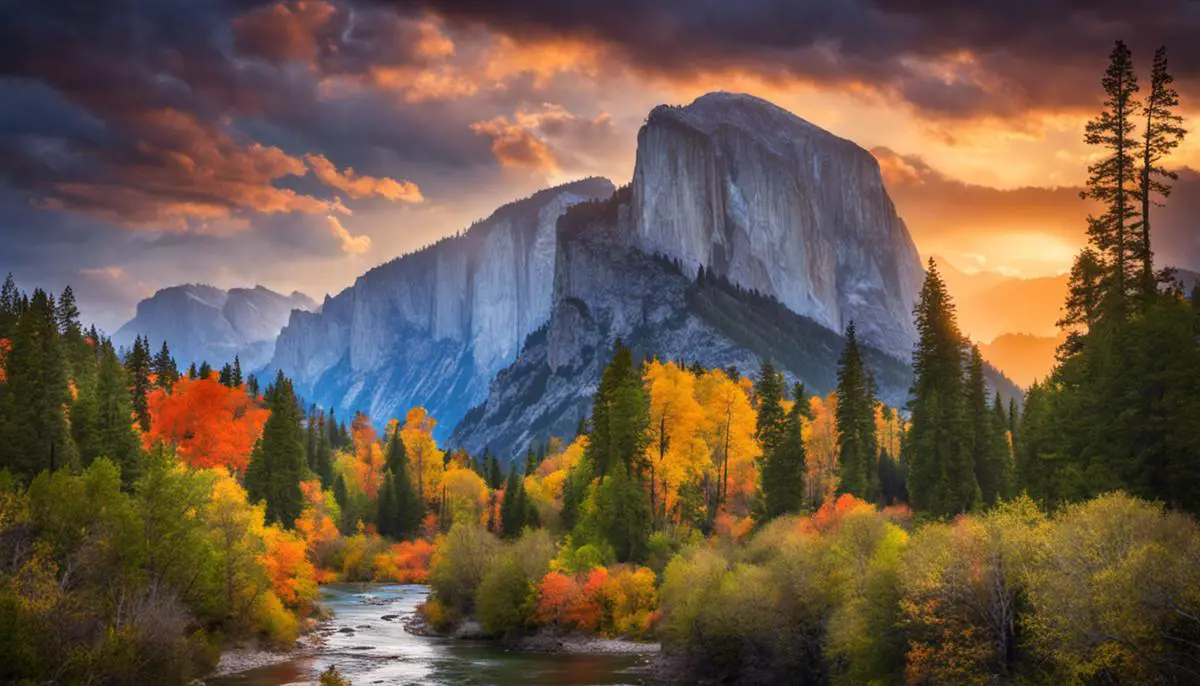 Unique Attractions in Michigan
The Henry Ford: A Captivating Journey Through America's History
After the immersive wilderness of Isle Royale National Park, the next stop takes us to a completely different kind of experience – a journey through America's past. Located in Dearborn, Michigan, The Henry Ford exemplifies an extraordinary historical attraction. This unique attraction in Michigan and expansive National Historic Landmark encompasses over 250 acres brimming with exhibits that encapsulate America's rich heritage of ingenuity and innovation. The museum boasts an unparalleled collection including the iconic Rosa Parks bus, the Lincoln Chair, and the revolutionary Ford Model T.
The allure of The Henry Ford extends beyond the museum premises into the Greenfield Village. Here, you will find a living tableau of 300 years of American life painted across nearly a hundred historical buildings. Round off your visit with an immersive experience at the Henry Ford IMAX Theater or embark on a fascinating Ford Rouge Factory Tour. No matter how you choose to spend your time here, you are sure to leave with a deeper appreciation of America's vibrant history.
Detroit Institute of Arts: A Global Art Collective
The Detroit Institute of Arts, colloquially known as the DIA, houses one of the most comprehensive art collections in the United States. The museum holds over 65,000 works– a multicultural and multinational survey of human creativity from ancient times to the 21st century. Notable pieces include Diego Rivera's Detroit Industry murals and Vincent Van Gogh's Self Portrait. DIA prides itself on its community engagement, with programs targeting youth, adults, and families, ensuring art is accessible to all. It's not only a treasury of art but the embodiment of Detroit's resilience and regeneration.
Experience the Napa Valley of the Midwest: Traverse City
Prepare your taste buds for Traverse City, the heart of Michigan's thriving wine country. This alluring city nestled on Grand Traverse Bay captivates visitors with its beautiful vineyard views backed by the tranquil Grand Traverse Bay. The region's climate, moderated by Lake Michigan's influence, proves to be perfect for growing a diverse range of grapes. With over 40 wineries and tasting rooms, each offering its distinct taste and experience, Traverse City is a haven for wine enthusiasts. Visitors can also dine on exquisite meals at winery restaurants and participate in the annual Traverse City Wine and Art Festival. This diverse hub of viniculture has rightfully earned its nickname as the "Napa Valley of the Midwest."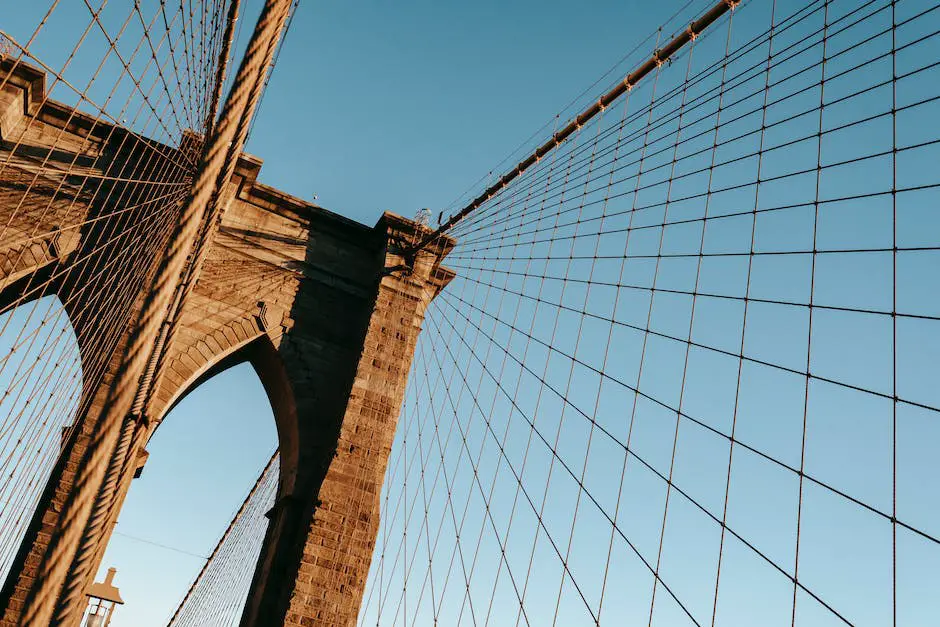 Cities to Visit in Michigan
Discover Michigan's Lively Capital: Lansing
Immerse yourself in the hustle and bustle of Lansing, the dynamic capital of Michigan. This city is teeming with a rich tapestry of history, diverse cultural offerings, and a vibrant entertainment scene. A major attraction here is the historic Michigan State Capitol, an architectural gem where visitors can watch the legislative process at work or embark on informative guided tours. The Lansing River Trail invites you on a 20-mile journey along the Grand and Red Cedar rivers, offering panoramic views of parks, downtown Lansing, and the Michigan State University. Lansing's culinary landscape is equally vibrant, with top-notch dining establishments like the Soup Spoon Cafe, serving a blend of farm-to-table meals and an impressive selection of craft beer.
Ann Arbor: A Blend of Vibrancy and Intellectualism
Ann Arbor is famous for being the home of the University of Michigan and its lively spirit. The city is brimming with cultural charms, from avant-garde art galleries to live musical performances. One can explore the University of Michigan Museum of Art or take a stroll through The Nichols Arboretum, a 123-acre park known for beautiful spring blooms. Dining-wise, Zingerman's Delicatessen and Frita Batidos are spots not to be missed. Each year, Ann Arbor hosts the Ann Arbor Film Festival, the oldest experimental and independent film festival in North America.
Grand Rapids: Art and Beer Capital
Grand Rapids is often referred to as the art and beer capital of Michigan, renowned for its vibrant art scene and world-class breweries. There's the Frederik Meijer Gardens & Sculpture Park, a 158-acre botanical garden and outdoor sculpture park. Beer enthusiasts can head to Founders Brewing Co. for a tasting tour. Grand Rapids also hosts ArtPrize, an annual art competition that transforms the city into an outdoor art gallery. For foodies, the city's culinary scene is constantly evolving with innovative menus popping up at restaurants like San Chez Bistro and The Chop House.
Traverse City: The Cherry Capital of the World
Best known as the Cherry Capital of the World, Traverse City offers picturesque lake views, award-winning wine vineyards, and outdoor adventure opportunities. Traverse City State Park, with its sandy beach and hiking trails, is a popular destination. The city's numerous wineries offer tasting tours, allowing visitors to savour a wide range of local wines. Traverse City's annual National Cherry Festival attracts thousands of visitors each year. As for its dining scene, The Cooks' House and North Peak Brewing Company stand out with their focus on local ingredients and flavors.
The Michigan experience is like a dynamically painted canvas, showcasing a brilliant blend of vibrant city life, inspiring history, diverse culture, and astounding natural beauty. Whether it's the bookish charm of Ann Arbor, the pulsating energy of Lansing, the waterfront allure of Traverse City, or the artful core of Grand Rapids – each city breathes life into Michigan's fascinating narrative. The beauty of Michigan is in its variety, offering something for everyone, from the history buff to the nature enthusiast and culture fanatic. With so many remarkable places calling for your attention, a trip to Michigan is not just about seeing, it's about immersing, experiencing, and, ultimately, falling in the enchantment of a state that has so much to offer.