This post may contain affiliate links to products that I recommend and I may earn money or products from companies mentioned in this post. Please check out my disclosure page for more details.
Michigan, a haven for the gastronomically inclined, boasts an assortment of food-saturated cities that highlights the state's delectable culinary diversity. From the bustling urban setting of Detroit with its world-class restaurants, to the cherry-infused indulgences of Traverse City, and the innovative food scene that embodies Ann Arbor, Michigan offers a palate-enriching journey like no other.
As we embark on this gustatory tour de force, you will discover a plethora of food destinations that showcase everything from classic comfort food to experimental haute cuisine, all in the picturesque landscape of the Great Lake State.
Detroit's Dynamic Food Scene
The Vibrancy of Detroit's Food Landscape
Detroit, the largest city in Michigan, is filled with culinary charm and gastronomical sophistication that makes it a must-visit for best food destinations in Michigan for food enthusiasts. The city's rich history, engaged community, and geographical location have laid a strong foundation for a robust food culture. The dishes served are as diverse as the city's inhabitants, offering a dining experience that captures unique cultural influences and traditional Midwestern tastes.
Immerse yourself in the bold and savory flavors of Detroit-style Pizza
At Buddy's Pizza, a place where the city's proud pizza heritage lives on. This Detroit-originated deep-dish square pizza is a local favorite and a feast for those who crave big, cheesy, and crunchy bites.
Food innovation is a hallmark of Detroit's dining scene
This high-end kitchen showcases Michigan's seasonal bounty in creative and unexpected ways. Dining here is an adventure for all senses, with a menu that changes with the season and beautifully plated dishes that taste as good as they look.
Arise your taste buds with Detroit's inventive take on Asian flavors at ima.
Known for experimental and freewheeling interpretations of traditional Asian fare, ima's noodle dishes and shareable plates provide food adventurers with new culinary perspectives.
A visit to Detroit wouldn't be complete without trying the iconic Detroit Coney
At American & Lafayette Coney Island, this neighborhood joint serve a chili-sauce-topped hotdog that's been a Detroit staple for over a century.
For those searching for exquisite Mediterranean cuisine, look no further than Selden Standard.
The restaurant has achieved critical acclaim for its locally-sourced dishes inspired by the Mediterranean and made with the finest ingredients from Michigan farmers.
At the helm of the city's top-tier restaurants is the Apparatus Room.
This acclaimed eatery is known for its approach to farm-to-table dining, where locally sourced produce is the star. Its menu of modern American fare is a testament to the city's dedication to fresh, sustainable eats.
The food scene in Detroit marries global cuisines with local influences, resulting in an incomparable gastronomic journey.
This creative and innovative destination should absolutely not be missed on your next food tour through Michigan.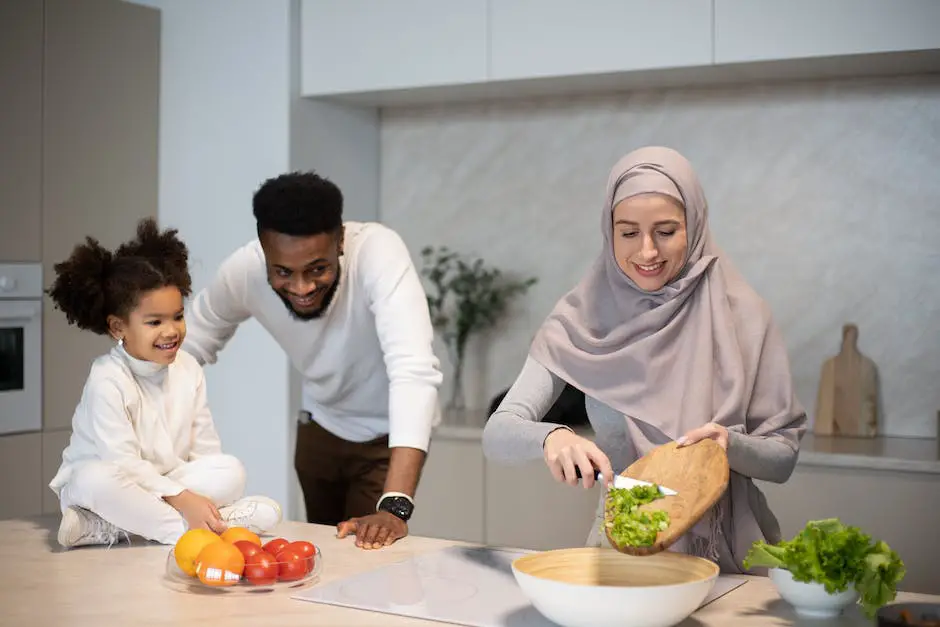 Traverse City's Cherry Bounty
Indulge in Traverse City's Cherry Bounty
Traverse City has gained prominence on the global map as the Cherry Capital of the World. When you step into this vibrant city, cherry-inspired delicacies become a glorious part of the culinary exploration. There's nothing quite like the experience of biting into a sweet, flaky cherry pie from the famed Grand Traverse Pie Company.
Soaking up BBQ ribs coated in a unique cherry sauce at Cherry Republic is another amazing culinary experience Traverse City offers. For those who enjoy the subtle notes of flavored wines, a glass of cherry wine from one of the city's local wineries shouldn't be missed.
However, Traverse City's food scene isn't just limited to cherries. The city is proud of its assortment of eateries, with each one offering a unique dining experience. Trattoria Stella stands out for its divine Italian dishes that are crafted using fresh local ingredients, offering a taste of Italy infused with Michigan's agricultural lushness.
Enhancing the city's food diversity is Fustini's. It provides a tantalizing selection of unique vinegars and exquisite olive oils, bookmarking itself as a must-visit spot for food enthusiasts looking for unique, versatile condiments to elevate their dishes.
When wandering along the streets of Traverse City, every turn is yet another opportunity to indulge in a scrumptious food journey. Come and soak in the Cherry Capital's epicurean delights, where every bite narrates a tale of its rich culinary legacy.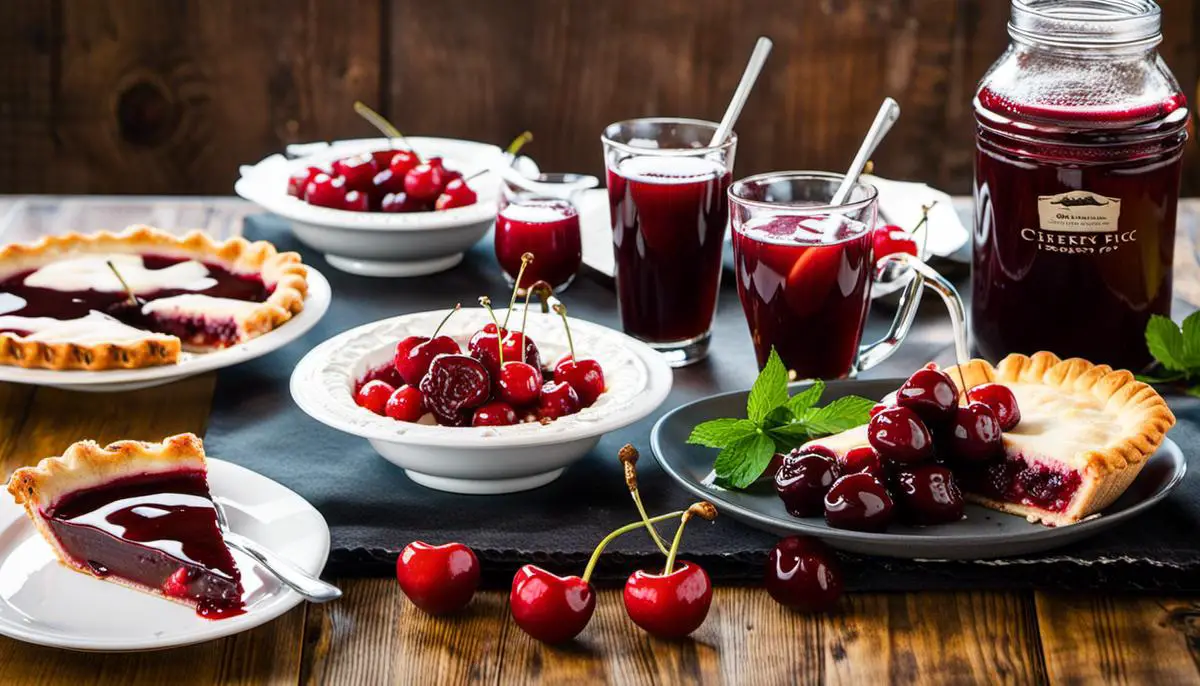 Ann Arbor's Innovative Cuisine
A Culinary Concert at Ann Arbor
Ann Arbor, home to the highly regarded University of Michigan, is a vibrant city bursting with innovative cuisine that represents a cross-section of world culture. This diversity is evident in the gastronomic scene that paints a vivid picture of exceptional culinary experiences.
Quintessential Deli Experience at Zingerman's
Take a detour to Zingerman's Deli, an institution in Ann Arbor renowned for its satisfying sandwiches and tempting baked goods. This well-loved community staple imparts a homey aura, where every bite feels like a homecoming. Taste the city's traditions in a warm loaf of bread or between the crunchy layers of a freshly made sandwich.
Tomukun Korean BBQ: A Taste of Asia
Another culinary adventure awaits at Tomukun Korean BBQ. This popular Asian fusion restaurant presents a range of tantalizing dishes that blend traditional Korean staples with modern culinary techniques. It's a must-visit for those craving exotic, full-flavored gastronomic treats.
Farm-to-Table at The Standard Bistro and Larder
For those seeking a more refined dining experience, The Standard Bistro and Larder offers elegantly plated dishes that highlight organic, locally grown ingredients. The restaurant is a testament to sustainable culinary practices, serving decadent dishes that are as good for the planet as they are delicious.
The Detroit Street Filling Station: A Feast for Vegans
The Detroit Street Filling Station is a delightful escape for vegans, offering an extensive menu abundant in plant-based goodness. This vegan food haven champions not only healthy eating but also hearty satisfaction, with each dish vividly embodying the organic flavors of the earth.
Sweet Conclusion at Blank Slate Creamery
Your food journey in Ann Arbor will not be complete without a visit to Blank Slate Creamery. Dive into a world of indulgent flavors with their all-natural, handcrafted ice creams. This stop is a true testament to the city's love for quality and freshness, putting a sweet cherry on top of an unforgettable exploration of Ann Arbor's culinary landscape.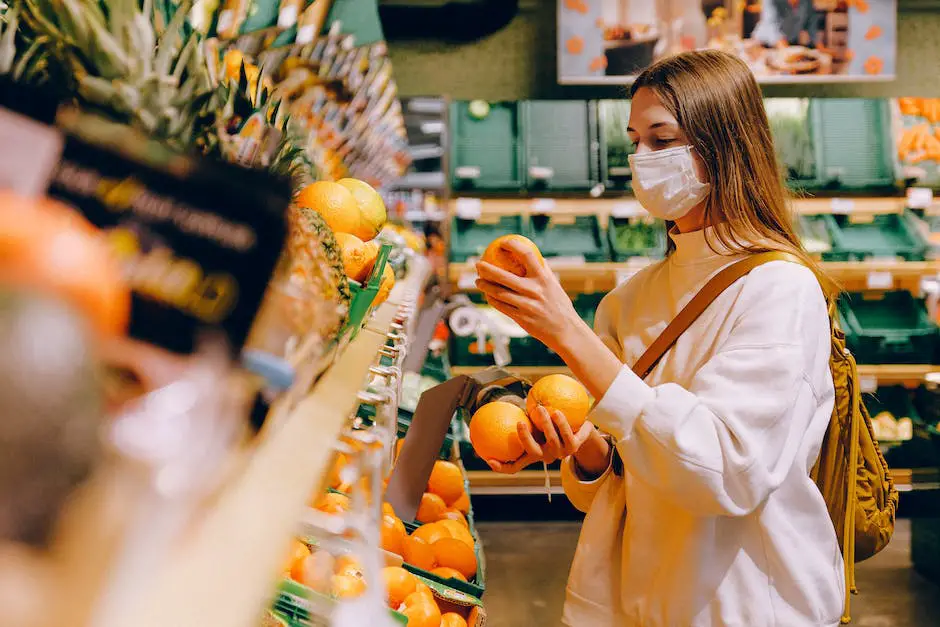 So there you have it—a vibrant showcase of the culinary delights that define the Great Lake State. As you travel through Detroit, Traverse City, and Ann Arbor, savoring everything from Detroit-style pizza and cherry-infused extravaganzas, to innovative cuisines served in sophisticated ambiences, you will find each city to hold a unique value in your food journey.
This immersive exploration through Michigan's foodscapes does not only tantalize your taste buds, but also offers a deeper appreciation of Michigan's rich culture, strong agricultural roots, and their dedication to delivering epicurean excellence.